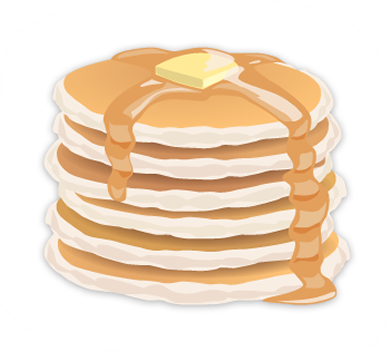 Pancake Team members are active on these forums
Monday - Friday. 10am - 4pm MST (GMT -7).
Howdy, Stranger!
It looks like you're new here. If you want to get involved, click one of these buttons!
Categories
Please note that while we try to stay on top of forum posts it can sometimes take a day or two for us to reply to messages. We are also located on the West Coast of Canada, timezone wise ;)
Search
The Diner
The Diner is your place to chat about Pancake, get help, customize and socialize.